Good luck in construction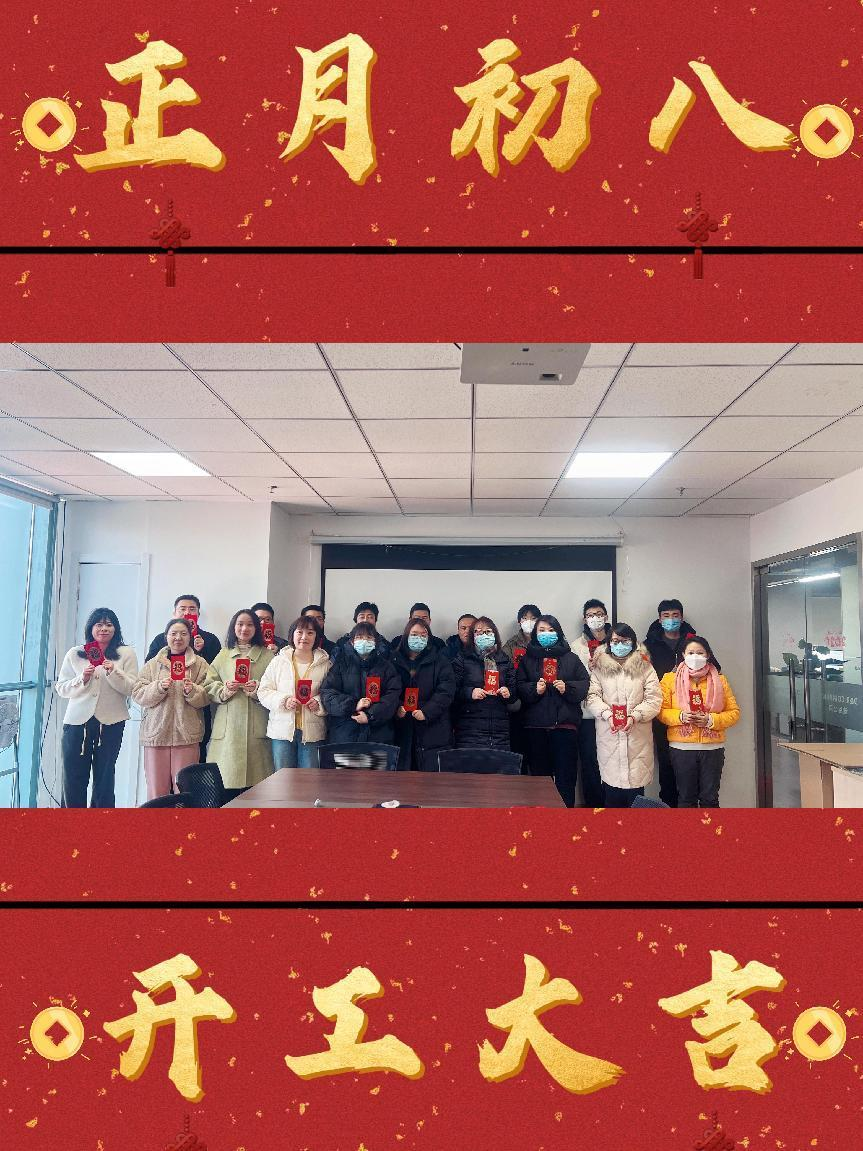 The new year is a new start. Today is the first day of work after the holiday. The festivity and excitement of the Spring Festival are still lingering in my heart, but a new journey has begun. In the new year, we will write a more wonderful chapter with a new attitude and full enthusiasm!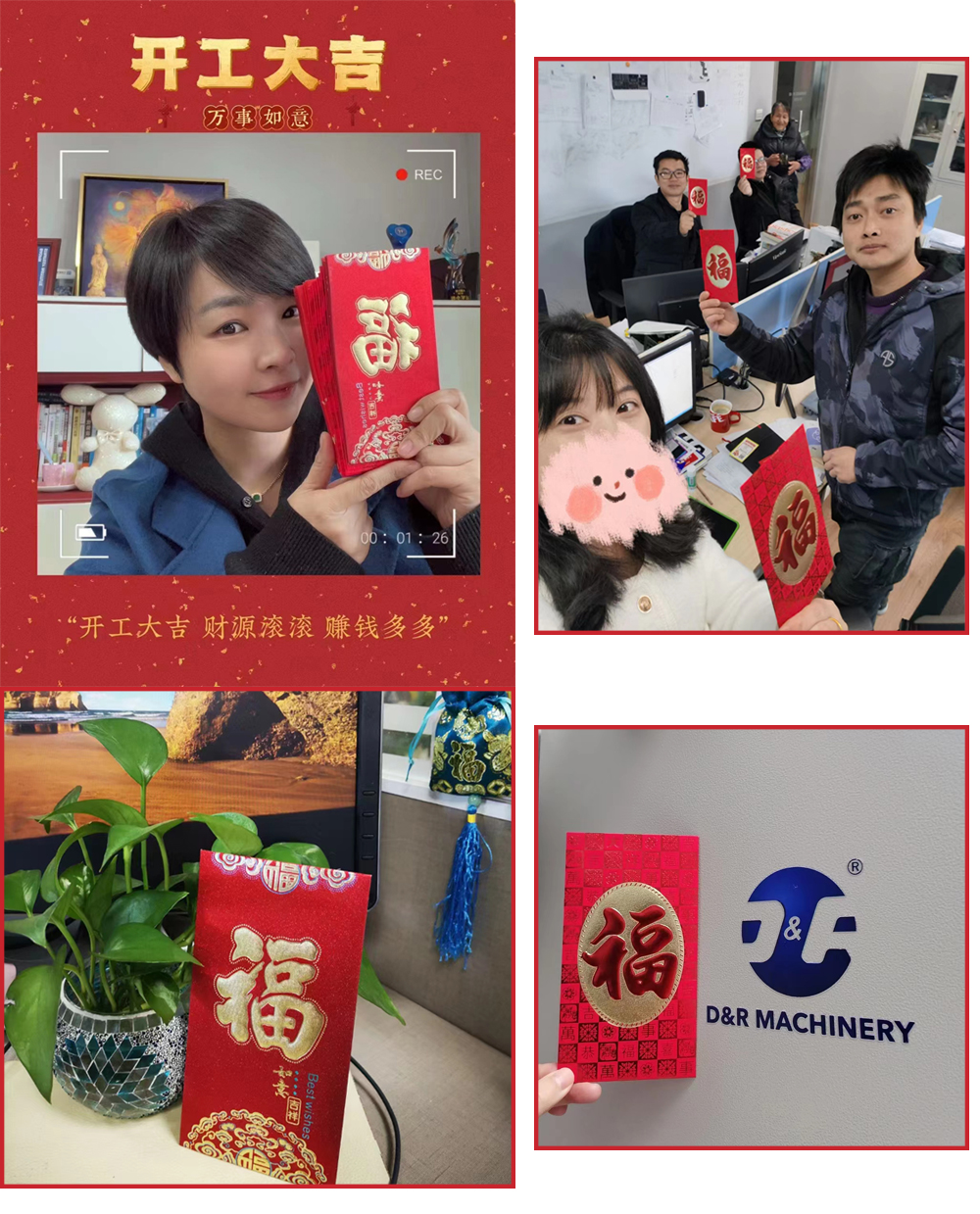 Good luck in starting work and everything goes smoothly. On the first day of the new year, D&R Machinery issued red envelopes for opening the door to every employee on duty. The red envelopes were in hand. Everyone was in high spirits, and all employees of the company were fully in working condition!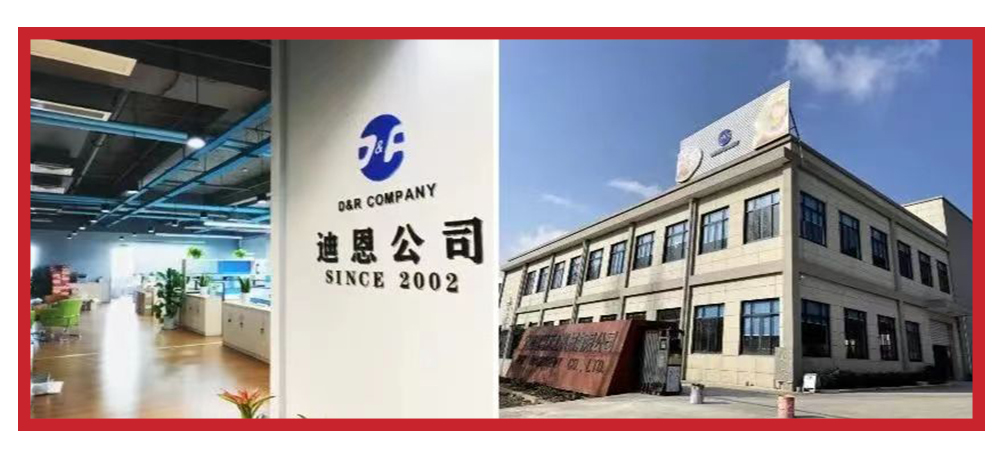 In the new year, D&R Machinery will not forget its original intention and continue to work towards "becoming the leading brand of global snack food whole factory solution". We will continue to innovate and constantly surpass ourselves, adhere to the core values of "being self-serving and self-serving", and wholeheartedly bring better products and services to customers.
[Contact number]
86-574-83080933/18867628588
[Contact address]
Headquarters: 12F, Shanshan Building, No. 777, Rili Middle Road, Yinzhou District, Ningbo City, Zhejiang Province
Factory: 1-1, Qiantong Xishanli, Ninghai County, Ningbo City, Zhejiang Province
[Email]
busi@dr-machinery.com