01. Sign in for admission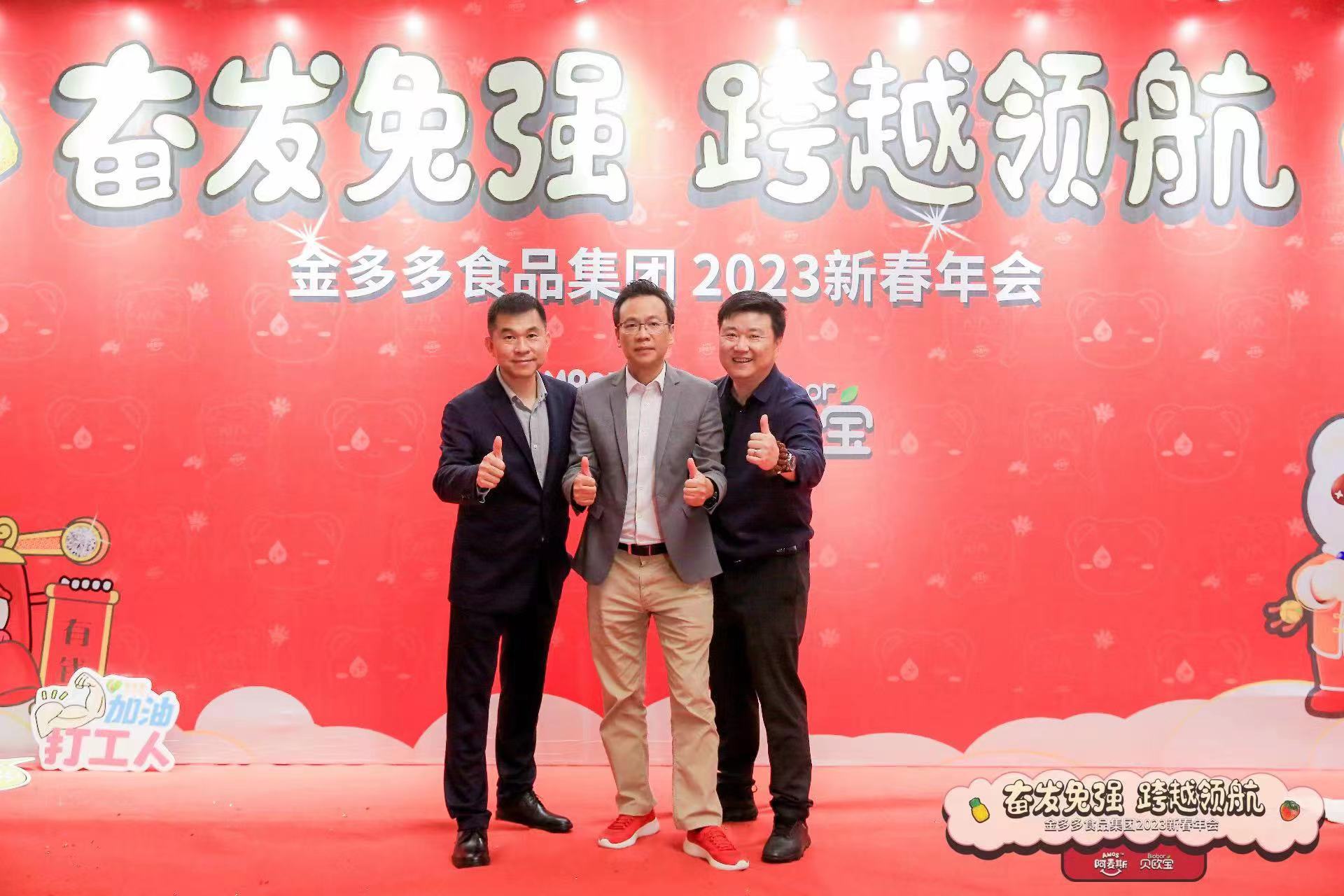 At the beginning of the New Year, the 2023 annual meeting of AMOS FOOD was held in a resort hotel in the beautiful Shuangyue Bay tourism area of Huizhou, Guangdong province. Ge Hongyu, general manager of Ningbo D&R Machinery Co., LTD., a strategic cooperative supplier of gummy candy equipment, was invited to attend and have dinner and watch wonderful performances with the leaders of AMOS FOOD.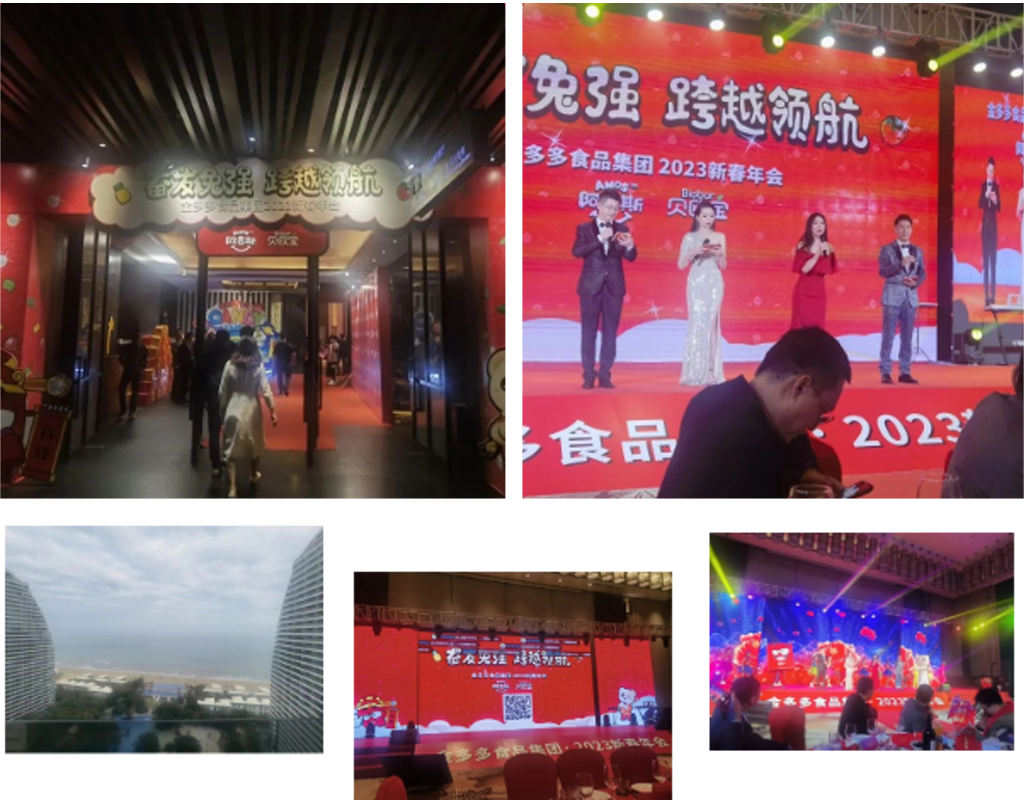 Every time we get together will become a precious memory in our life.
Here we enjoy the wonderful annual banquet together, share the happy achievements of the past year, and wish the New Year another bright and brilliant.
02. Highlights Review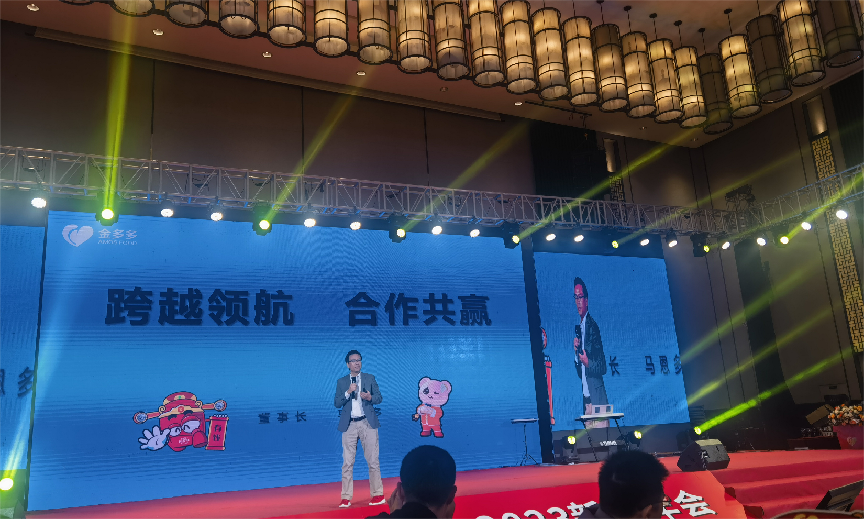 During this period, Chairman AMOS FOOD delivered a wonderful speech, expounding AMOS FOOD's corporate culture and development plan, which made people excited and encouraged!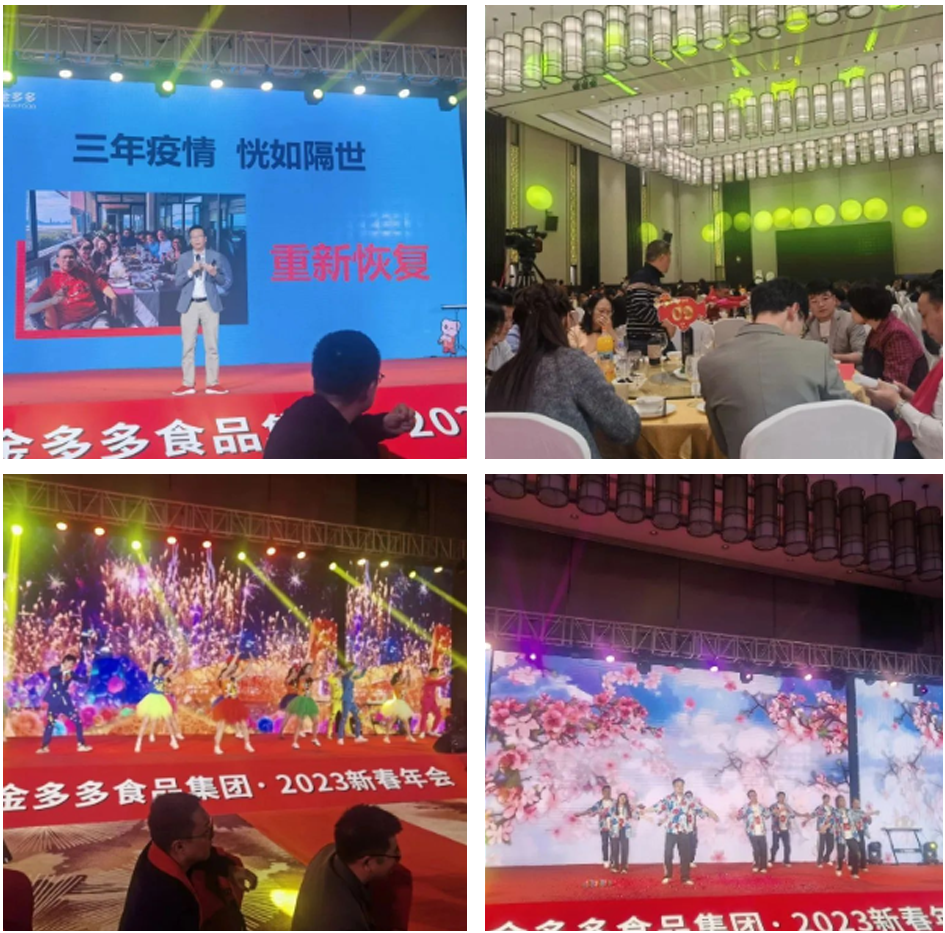 03. Award Ceremony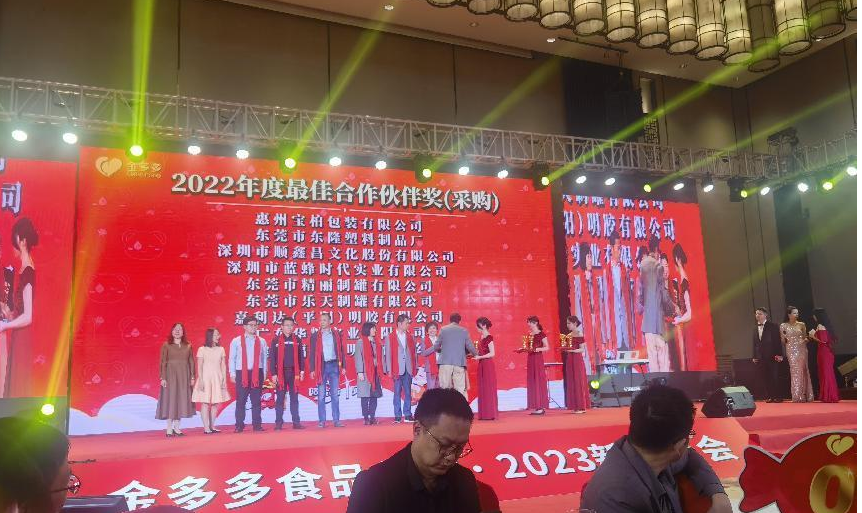 We are glad to make progress together with great companies and win-win cooperation with entrepreneurs with dreams!
In the New Year, D&R Machinery will stay true to its original aspiration and continue to strive for "becoming a leading brand of global snack food whole factory solutions".
We will continue to innovate, constantly surpass ourselves, and wholeheartedly bring better products and services to customers.
[Contact number]
86-574-83080933/18867628588
[Contact address]
Headquarters: 12F, Shanshan Building, No. 777, Rili Middle Road, Yinzhou District, Ningbo City, Zhejiang Province
Factory: 1-1, Qiantong Xishanli, Ninghai County, Ningbo City, Zhejiang Province
[Email]
busi@dr-machinery.com