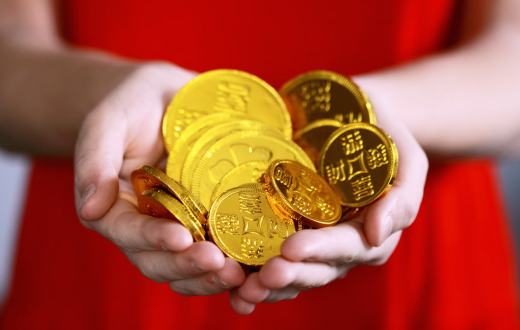 What Is a Chocolate Coin Making Machine?
A chocolate coin machine is a device used to mold, shape, and manufacture chocolate coins. These machines are available in several sizes and various price ranges. When choosing a chocolate coin making machine, you should consider the needs of your company. If you are a large company, you will likely need a larger more customized machine to meet your production needs. If you are a smaller company, you can likely use a more compact machine. In most cases, machine operation and maintenance are relatively easy.
What Is the History of the Chocolate Coin Machine?
The history of chocolate coin production can be traced back to the fourth century. The tradition was inspired by St. Nicholas (the inspiration for Santa Claus), who gave out chocolate coins as gifts to needy children. The tradition still exists today in many cultures with chocolate coins being the staple of the treats.
How Much Does a Chocolate Coin Making Machine Cost?
The standard range of a chocolate coin making machine can be anywhere between $20,000 to $30,000. The good thing is you can save a lot of money on barely used and returned machines. If you are on a budget, do an online search to see what you can find. There are other factors that can determine how much you will spend on a chocolate coin making machine. Here are a few factors to consider before you make a purchase:
Operational Mode
Do you prefer a manual, semi-automatic, or automatic machine? This choice can determine how much money you save because the manual machine is the cheapest and has the lowest maintenance requirements.
Production Output
Companies using high-volume coin-making machines will incur a higher cost than low volume. If your company's production is high, the cost of the equipment will increase.
Customization
Customized machines are more expensive than the standard model. In most cases, these machines require features and upgrades that will increase the cost. If your production doesn't require the use of expensive gadgets, it is more cost-effective to purchase a standard model.
Brand
No two chocolate coin making machine brands are the same. The cost of the machine can vary wildly depending on the brand name, reputation, and even market.
Machine Design
Do you need a large machine or one that is more compact? The type of machine you choose should be based on your company's needs and budget.
What Features Should a Good Chocolate Coin Making Machine Have?
Reliable Standards
This assures the machine is working properly and at the standards set by the manufacturer. A reliable manufacturer will have all the proper accreditation to demonstrate the level of functionality and quality.
Power Capacity
Companies have the option of choosing from different power capacities. The output range is based on your company's power capacity. The most common power output can range anywhere between 220/50Hz and 300/75Hz. If you are having trouble with your machine's functionality, check to see if you are using the correct power output. When your machine is operating at the proper power level it will help avoid unnecessary production delays.
Production Capabilities
It is important to determine your company's production capacity before you make a purchase. When speaking with a qualified coin machine manufacturer, allow them to customize the best machine to suit the needs of your company.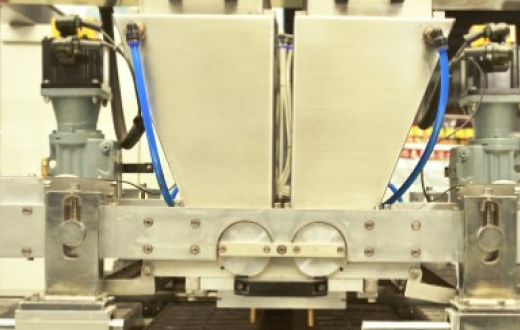 Types of Chocolate Coin Machines
Single Hopper
Raw materials are introduced through a single feeding point. This hopper has a lower production capacity. When breakdowns occur, they can cause stops in production.
Double Hopper
This machine has two feeders for raw materials. This is advantageous for production because if one feeder breaks down, the other can continue to run. The double feeder also has twice the capacity. Only on rare occasions will you see both feeders break down at once.
Automatic
The automatic coin machine is considered the most efficient because it requires no human interaction. This machine is less expensive than the other machines and has a lower operating cost.
Semi-Automatic
This machine is a combination of both manual and automatic. It is priced lower than the automatic machine but has a higher efficiency than the manual type. The semi-automatic machine is the most popular.
Manual
This type of machine requires the full use of humans to work properly. This machine has several limitations when it comes to productivity. Breakdowns can lead to hours of downtime and low production.
Service Life and Warranty
Most machine dealers offer a 12-month warranty that covers any type of damage or malfunction if it is their fault. This often includes the repair or replacement of any malfunctioning parts. Buyers should also be aware of the terms if it is the fault of the client. Under those circumstances, you will be responsible for any repair bills. Be sure to understand the terms of the warranty before you make a purchase.